Our frames are made with Japans Toray carbon fiber and come with a two year warranty. The medium frame weighs 995grams +/- 50g and the fork weighs 350g +/-10g. The weight of the medium frame includes the dropout, clear coat, and bolts.

3K and 12K Finish frame sets are available.

Complete bikes with custom fitting available.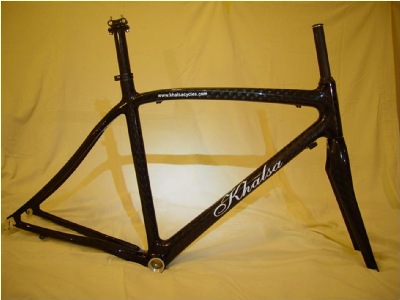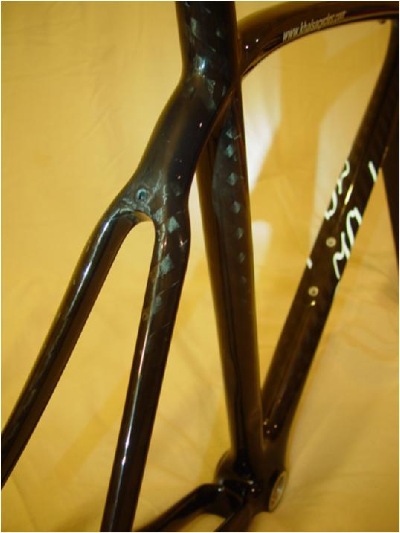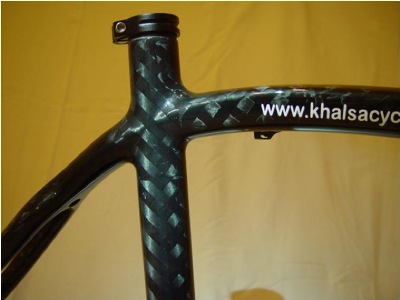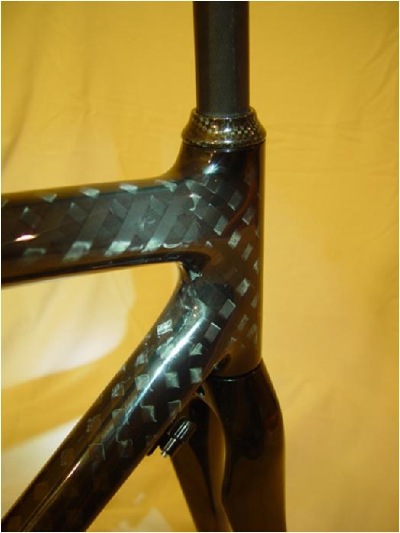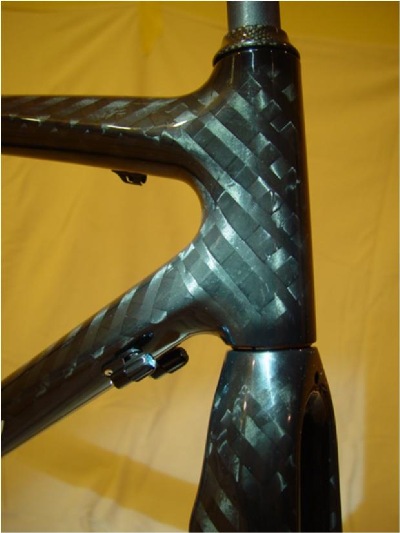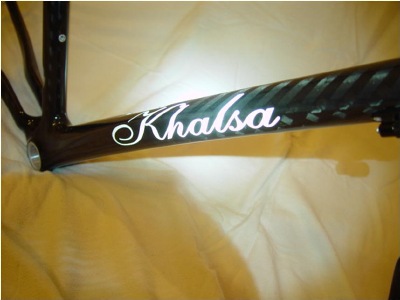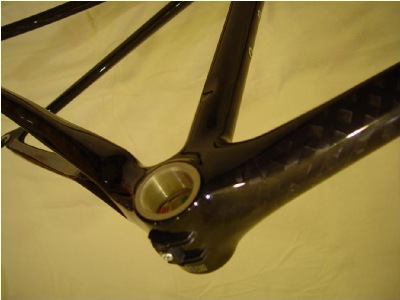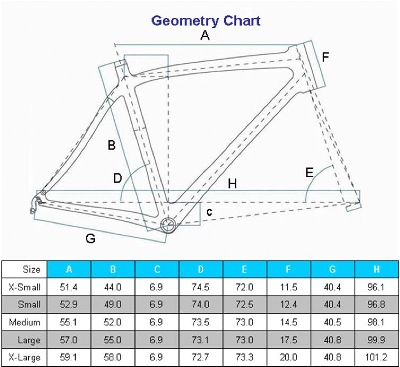 PZ Racing Carbon spacers, stems, seatposts, handlebars, cages, forks...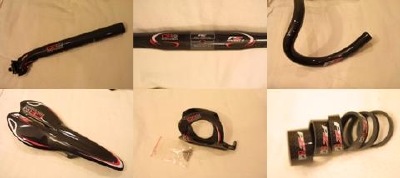 The new ISP/BB30 frame is in. It is made with the same Japans Toray carbon fiber as are previous model and comes with a three year warranty. The ISP frame is more designed for racing than our previous model with increased rigidity where you want it: BB30 style bottom bracket and 1.5" bottom head tube/fork race. The medium frame weighs 1120grams +/- 50g and the fork weighs 360g +/-10g. The frame weight includes the seat mast, bolts, derailleur hanger, and clear coat.